We are here to support you from zero to impact
We are an impact agency that tackles big challenges to create a better world
At Rainbow Collection we think impact first. We develop sustainability strategies and grow meaningful brands. We support businesses to use their resources, skills and expertise to address the world's challenges in a profitable and even fun way. That's how we invest in the new economy and make impact happen.
Step by step we guide you through all the processes needed to become a true impact business. Translating new ideas to practice with support from inside and outside your organization. We combine effective business advice with sustainability expertise and creativity. With over 10 years of experience we'll get you started, create focus and grow a successful business.
Our team of impact & brand strategists and coaches knows everything about strategic sustainability & meaningful branding.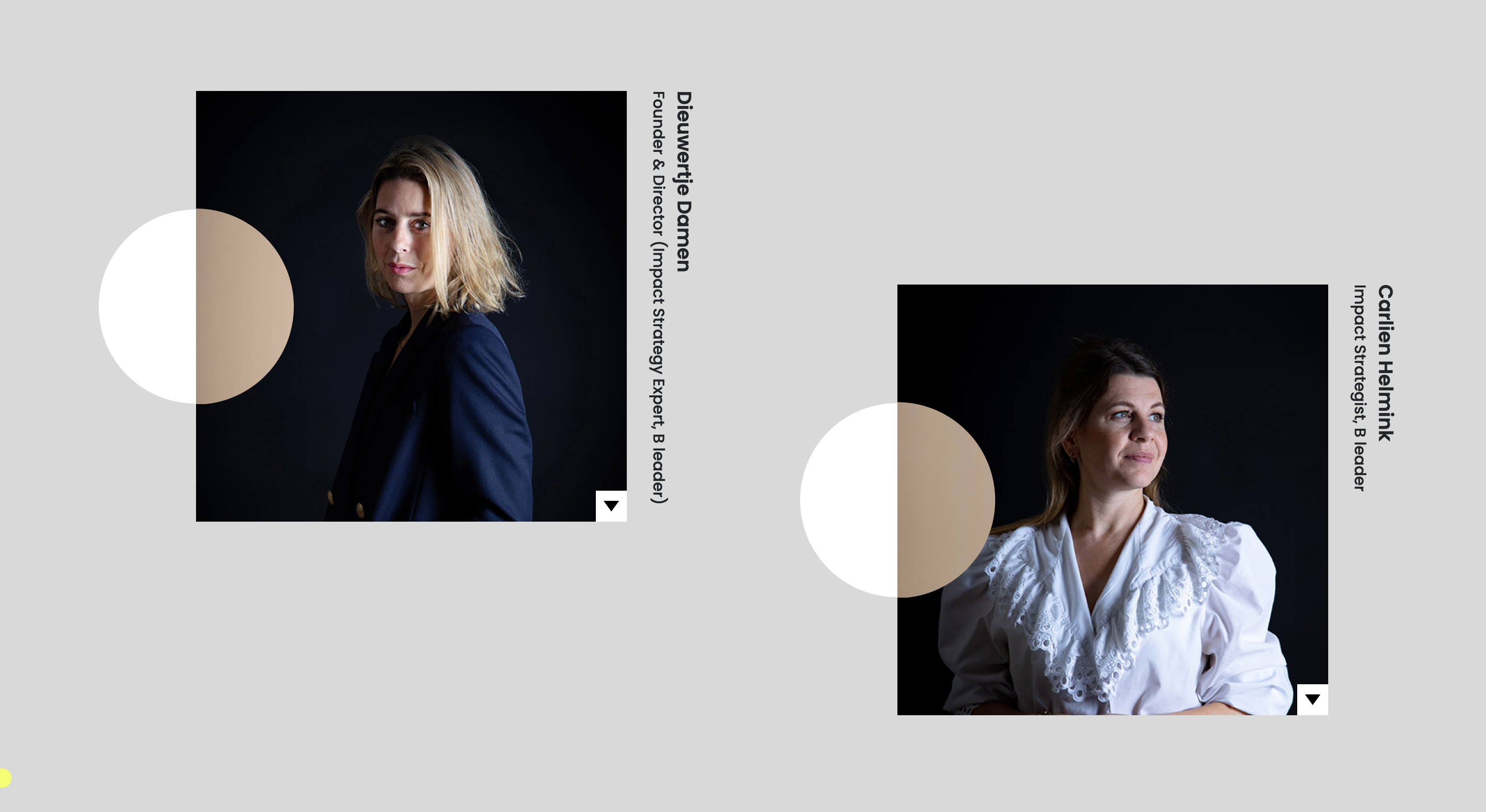 We are unique in being a one-stop Impact Agency and we are here to support you from zero to impact.
Rainbow Europe
Rainbow Collection EU
Van Diemenstraat 124
1013 CN Amsterdam, The Netherlands
+316 34342357