100% Sustainable Fashion – Synthetic vs Organic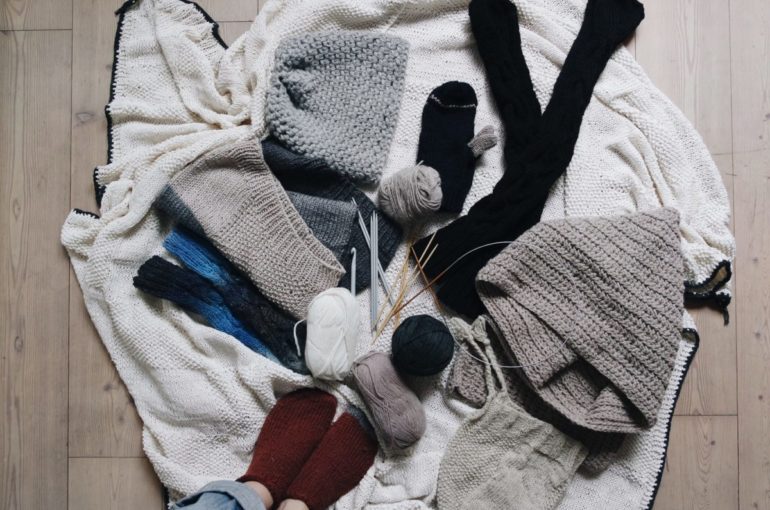 By: Derek Wilson
An interesting article published by the Guardian triggered my interest today. Online community brand 'A Way to Mars' teams up with WWF to create the first 100% sustainable clothing range.
The Netherlands is a frontrunner when it comes to sustainable fashion, think about the 'Convenant Duurzame Kleding en Textiel' and the Textiles Coalition hosted by CSR Netherlands. In the Dutch textile industry, it is believed that synthetic fibers are the key to gain 100% renewable base material for new clothing and in doing so, creating a circular economy. The challenge we Dutch face is how to make sure that the synthetic fibers are regained at the end of their lifecycle.
In the Guardian article however, the use of synthetic fibers is deemed as the industries biggest problem regarding environmental impact and the found solution is offered by the Infinited Fiber Company. They claim they are able to infinitely remake cotton fibers – believed to be impossible, at least economically, by the dutch textile industry. Which solution will triumph? I hope both, for both fibers having their own benefits, whether it's for sporting purposes or comfortable day-to-day use.