B Coaching
In four clear steps we coach you and your business towards B Corp certification. The certification process is entirely in your hands, we help you on the way with practical tips, substantive feedback and a lot of experience with the B Corp Business Impact Assessment (BIA).
The 4 steps to B Corp certification:
Kicking off the B Corp Journey
A first scan of the 5 B Corp categories and determination of the team
B Prepared
The phase in which you prepare your company for B Corp certification and complete the questionnaire. We provide input, tips & tricks in 5 sessions.
Handing in the Assessment
A final check on the assessment before submitting it. Are there any quick wins somewhere before you enter the certification process?
Get Ready for Review
Prior to the review call with B Lab, we do an extensive preparation session.
Popular Choice
€
1950
ex VAT per coaching trajectory
B Coaching
For when you are already well on your way to making an impact with your product, brand and people. You know where the sustainable risks and opportunities lie for your company, and sustainability is (largely) integrated into the way your company works. For example, you have set sustainable goals, sustainable procurement is standard for you and you publish an annual impact report to show what you have achieved (and what not). Then it's time to go for B Corp certification and join the global B Corp Community. B Corp is then THE recognition for everything your organization has worked so hard for in recent years when it comes to impact. B Coaching includes:
1 Kick off session + B Impact Assessment tour

5 B Corp Category sessions + feedback, tips & tricks

Access to 3 free B Corp templates

Review guidance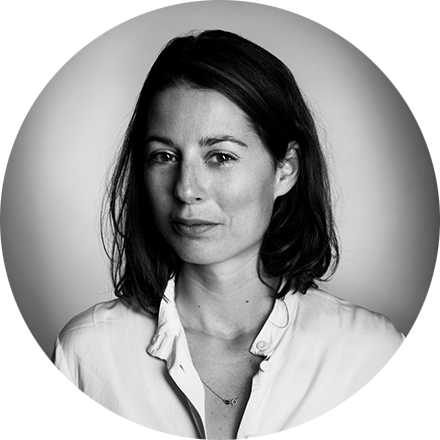 Contact Dieuwertje
Founder & Director, Impact Strategy Expert, B Leader
As co-founder of Rainbow Collection, Dieuwertje supports ambitious companies to become the future captains of industry. As impact strategy expert & B leader, she believes there's so much more to sustainability than "corporate responsibility".