B Template package
Our B Corp™ Template package is the best way to start your B Corp journey! Each of our templates provides the starting point of becoming more B Corp in a specific domain - whether this is environmental management, diversity & inclusion or impact reporting.
Our B Corp templates are:
The starting point for improved performance
Designed to meet the B Impact Assessment criteria
B Template package
You've made the decision: you're going for B Corp certification with your company. We all know that the certification can be quite challenging, especially when it comes to having in place certain policies and processes. To accelerate your B Corp certification process, we have put together an extensive B Corp template package - a set of universal sustainability-related templates that you can use to develop your own policies, principles and processes. What's in the B Template package?
set of self-chosen 5 B Corp templates (• Impact Strategy • Impact Report • Environmental Policy • Employee Code of Conduct • Employee Handbook & Policies • Procurement Policy & Social Compliance • Supplier Conde of Conduct • Travel Policy • Environmental Policy Statement • Material Footprint Dashboard • Virtual Office Policy)

a read me first

tips & tricks per template on how to use the template to improve your impact
TIP!
Our B Corp templates are a starting point. Just having in place a policy or measuring your environmental footprint doesn't mean you're making an impact. So our advice would be to use the templates to guide you on your way to improved social or environmental performance. Per template we give practical tips on how to use the template for improving your impact and embedding the policy in your company.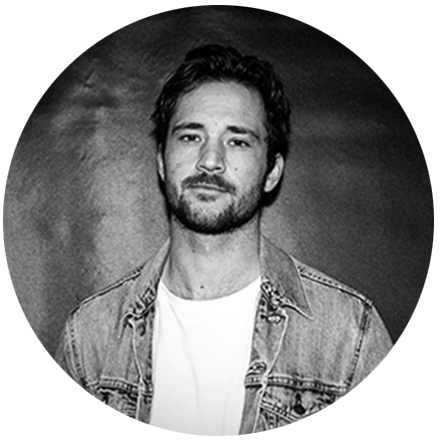 Contact Koen
Impact consultant & Business development
Koen knows all about sustainable innovation and entrepreneurship. His focus is on combining creativity and innovation to achieve the biggest possible sustainable impact. Koen is excited to meet you and discuss with you how B Corp can contribute to your company.