We are an impact agency focused on sustainability strategy
At Rainbow Collection we think impact first. We can support you with creating a sustainability strategy, translated into creative impact branding with impact design, and guide you through implementation with impact coaching.
We help you focus on those sustainability areas where you can make most impact, while building a successful brand and business. Impact does not (only) mean compensating your footprint. It's about the value your brand can add to the world. We help you identify these sustainability areas and develop a clear roadmap to achieve your mission and grow into a strong impact brand.
The creative agency for impact strategy and impact coaching
Impact Inspiration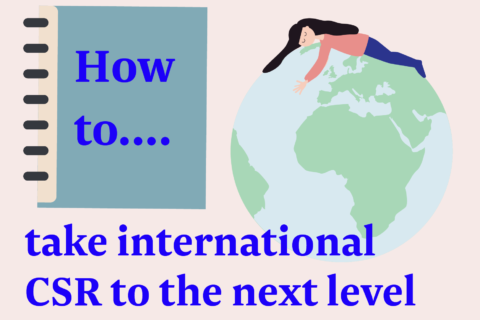 Collaboration and legislation Supply chain practices often come at a …
"We love the professional yet casual approach, Rainbow Collection helped us to take our CSR plans to the next level and inspired us with their knowledge and experience on this subject."

Marlies Dekkers
Miranda Martinez - Head of Product & Design
"Rainbow Collection says it all: smart, happy people with all the know-how to help us fill in all the colours to reach our goal: creating social impact."

Return to Sender
Marijtje Ophof - Managing Partner
"The Rainbow team understands very well how they can develop an applicable CSR strategy for a commercial company. The balance between CSR and the core of the business operations remains intact so that the advice is feasible across various departments, fits the company and eventually becomes a second nature."

Nine & Co – Noppies
Saskia de Zoeten - Marketing & PR Manager
"We have worked together with Rainbow Collection on sustainability and CSR for years. Their structured approach gives us more focus on the right sustainability topics and makes these visible in an appealing way. This inspires the whole organization to contribute to our progressive ambitions."

T-Mobile
Fritjof van Woensel Kooy - manager Datacenter Management