B Intensive
During the B Intensive process we offer tailor-made guidance in obtaining your B Corp™ certification. Here we use the B Corp Assessment as a critical tool to take your company to a higher level.
The B Intensive program consists of 5 steps:
Kicking off the B Corp Journey
Extensive baseline, determining the team and create your Intensive B roadmap
B Prepared
Support with data collection, overview of quick wins, and start-up of required sustainability projects, processes and policy.
Handing in the Assessment
A final check on the assessment before submitting it. Are there any quick wins somewhere before you enter the certification process?
Get Ready for Review
Preparation of the review call (s) with B Lab and the entire review and certification process.
Always B better
At the end of the process, we hand over everything to you and your team, including an improvement plan for the coming years.
Popular Choice
€
Price based on quotation
B Intensive
Perfect for when you want to take on the next step in sustainability with your company. Show that your company actually makes an impact with its product or service, on the basis of the world's ultimate sustainability certificate: B Corp. In the B Intensive process we offer tailor-made support in your B Corp process. We will of course help you fill in the assessment, but the emphasis in this process is on solving the biggest sustainability challenges of your company. We ensure that sustainable processes are set up and innovations are implemented. The B Corp certification that follows is the end result of a more sustainable and future-proof organization. B Intensive consists of:
Comprehensive baseline + B Intensive Roadmap

Support with data collection

Delivery of required sustainability projects, processes and documents

Unlimited access to our B Corp templates

Guidance with Review & Certification

Always B Better report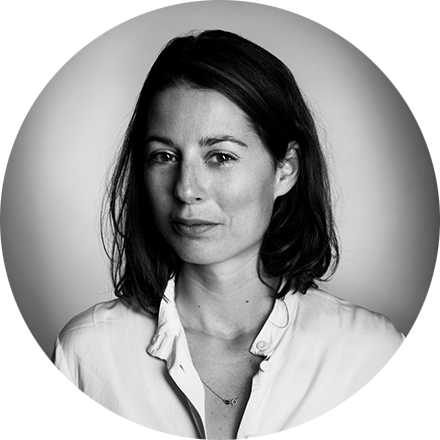 Contact Dieuwertje
Founder & Director, Impact Strategist, energetic B Leader
Dieuwertje gets out of bed in the morning to support ambitious companies to become the best in the world and for the world.
And the B Corp framework is the perfect tool for her to guide companies on their way to more impact.