Rainbow Collection is an impact agency
What we do
Impact first
At Rainbow Collection we think impact first. We develop sustainability strategies and grow meaningful brands. We support businesses to use their resources, skills and expertise to address the world's challenges in a profitable and even fun way. That's how we invest in the new economy and make impact happen.
Focus is the key to make this happen. It is not (only) about compensating your footprint. It's about the value you add to the world. We help you identify your impact areas and develop a clear roadmap to achieve your mission and grow into a strong impact brand.
Rainbow journey
Step by step we guide you through all the processes needed to become a true impact business. Translating new ideas to practice with support from inside and outside your organization. We combine effective business advice with sustainability expertise and creativity. With over 10 years of experience we'll get you started, create focus and grow a successful business.
We are unique in being a one-stop Impact Agency and we are here to support you from zero to impact.
Our history
Rainbow 10 years journey
2010 - World Cup bracelet campaign
125,000+ orange bracelets sold during World Cup to support craftswomen in South Africa: a wake-up call to fair trade.
2011 - Shake the World campaign
250,000+ fair trade bracelets sold in Europe, US and Africa to raise awareness on the Millennium Development Goals.
2012 - Enter: Impact Strategies
From impact campaigns to impact strategy development, with clients as Tele2 and HEMA.
2013 - Football for Water campaign
Engaged 235,000+ kids with safety & hygiene withsports for development projects in Kenya, Ghana and Mozambique.
2014 - 2,500+ employees engaged and trained
A year marked by training employees on what they can do to integrate sustainability in their daily work.
deze niet verwijderen!!!
bracelet to support rural women from Kwazulu Natal
deze niet verwijderen!!!
amongst 100.000 kids in Kenya, Ghana, Mozambique
deze niet verwijderen!!!
changed behaviour 235.000 kids
deze niet verwijderen!!!
2019 was the year that Rainbow
deze niet verwijderen!!!
quickly translate the visions into reality and patent possible approaches.
2015 - 150 cases of business impact realized!
A milestone after 5 years of impact business: 150 cases of business impact.
2016 - Launch Impact Book
Collecting & sharing the stories of meaningful brands with the world.
2017 - Our first year as B Corp
And Rainbow Collection awarded as "Best for the World" in the B Corp community.
2018 - Impact brands in the lead
We handed over the first NRC Live Impact Award to Physee and Sungevity during the Impact Day in Amsterdam.
2019 - Launching Rainbow Studio
Giving an extra layer to impact projects by growing creative expertise.
Rainbow Strategy
Our team of impact & brand strategists and coaches knows everything about strategic sustainability & meaningful branding.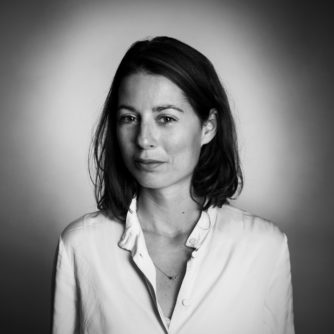 Dieuwertje Damen
Founder & Director, Impact Strategy Expert
As co-founder of Rainbow Collection, Dieuwertje supports ambitious companies to become the future captains of industry. As impact strategy expert & coach, she believes there's so much more to sustainability than "corporate responsibility". It's a powerful tool for business innovation towards a new economic model. As firm believer in system change, her favorite sustainability projects combine practical strategy development and employee engagement and training. The perfect foundation for long-lasting change.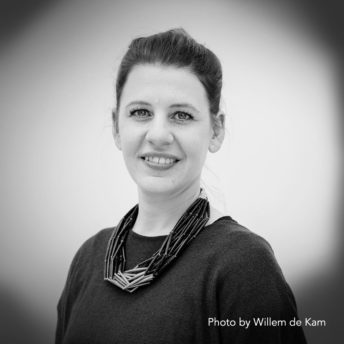 Carlien Helmink
Sustainability Strategist
Carlien is passionate to create positive impact. As a former social entrepreneur, she has the experience to translate sustainability into opportunities for your organization. With an impact strategy that fits your vision as well as your operation, so it can easily be implemented in your value chain with practical tools, workshops and projects. It will make your organization ready for years to come as the only future, is a sustainable future.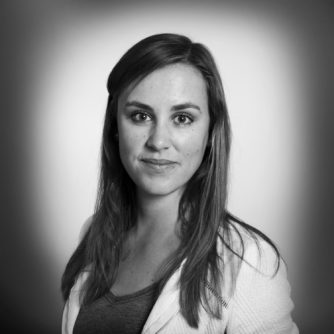 Lana Buunk
Impact Strategy & Research
Lana's drive is to define where your brand can create the biggest, positive impact. Using its resources, skills and expertise. Underlying a successful impact strategy, are the right tools and insights. A deep-dive into (international) supply chains, or business processes support her to build the right foundation, while coaching businesses in getting started! Any time left? She loves going for a run and overly enjoys good food & cooking.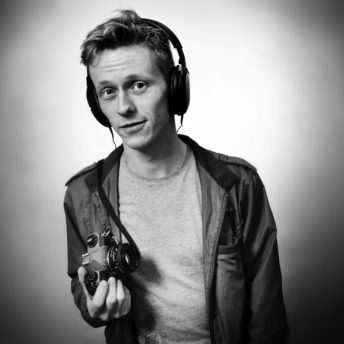 Piet Berkers
Design & Creative Concepting
Piet is the creative mind of Rainbow Collection. He loves starting with nothing and ending up with a creative idea that boosts sustainability by graphic design, photography or creative workshops. Piet is enthusiastic about human-centered design: a framework that develops solutions by involving the human perspective in all steps of the process. It helps him to unlock the creative potential with the people he works. "Everyone can be creative!"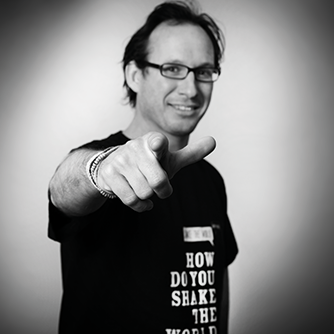 Jop Blom
Co-founder
Co-founder Jop is our serial social entrepreneur and CSR consultant. He is specialized in employee and stakeholder engagement and in building cutting-edge social partnerships.
Jop is also responsible for the important task of providing us with our daily inspiration of sustainable business concepts.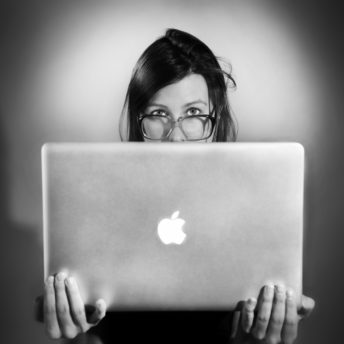 Rixt Reitsma
Design & brand gatekeeper
Rixt is our meaningful full-spectrum designer. She loves every aspect of design and has a broad expertise, including graphic, interior, product and sustainable design. Her experience enables her to see concepts from different and unique perspectives and it fuels her to boost Rainbow's impact projects with design. Also, she is the ultimate gatekeeper of our own impact brand.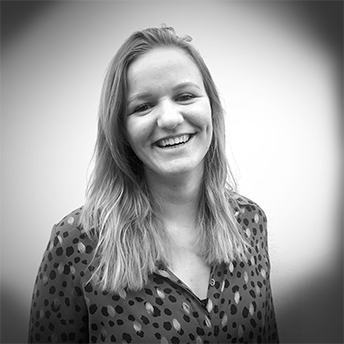 Sophie Heugen
Marketing & Business development Intern
Sophie is a master student in the field of Economic & Consumer Psychology with a passion for marketing and sustainable development. She loves it when brands take the lead in creating impact, so at Rainbow Collection she wants to learn all about marketing and how it can contribute to social impact. When there is a sunny day off, she loves taking her longboard out, to go for a fun ride!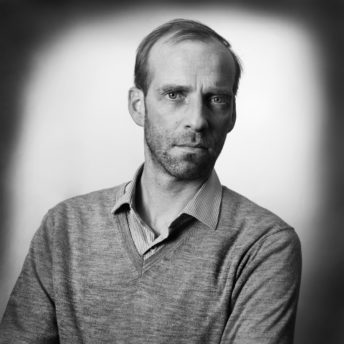 Reinoud Willemsen
Impact Measurement Expert
Reinoud is the director of our partner organization Behold South Africa and founder of the Social Return on Investment network there. He has a rich experience and is well-known in the South African field of Corporate Social Investment and is specialized in Impact Measurement. Amongst others using the Social Return on Investment Methodology.
Rainbow Studio
This team of creative and tech experts builds, develops, writes and creates the extra layer to make your impact (ambitions) come to life.
Rainbow Studio Expertises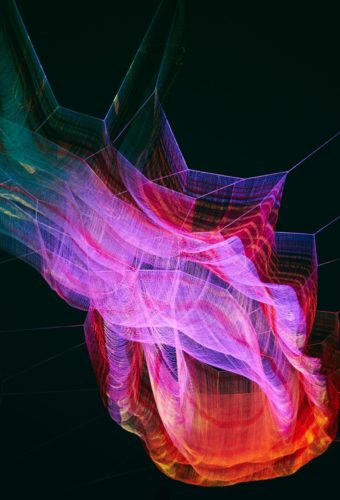 WEB DESIGN & DEVELOPMENT
We can translate your sustainability "sweet spot" to your brand's home base: its website. We can help you with the entire process, from mapping the structure, up to creating optimized and strategically designed web pages. We can deliver complete designs - and build it ourselves. The result is an easy to maintain website, representing your vision & impact ambitions. Ready to launch.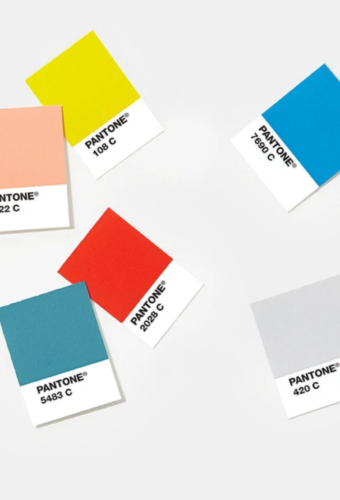 GRAPHIC DESIGN
Every brand has a personality and every company a story to tell. The right design and visualization are true carriers of this. It gives shape to who you are. Our graphic experts and designers provide words and action with the right feeling or trigger: it's the power of design.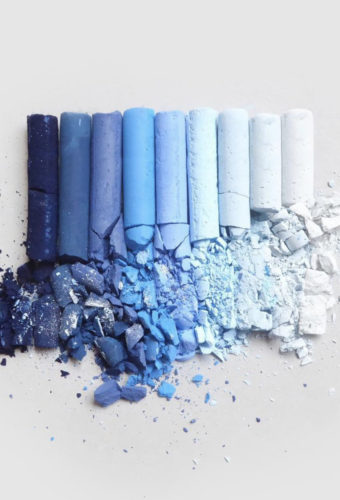 CREATIVE COPYWRITING
Presenting your mission to the world asks for more than just the right words. We support you with creating (short and long) copy that touches the hearts and minds of your target audiences. Storytelling done-well is at the heart of making a positive change. Our native Dutch and English copywriters are the right ones for the job.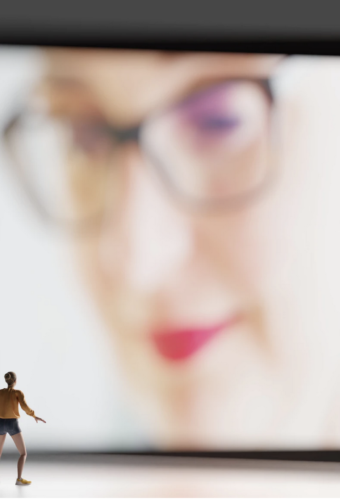 VIDEO & ANIMATION PRODUCTION
Video and simple but effective animations are the amplifiers of stories. The right (animated) video can turn a complex message in an easy-to-understand piece of content or triggers more than just words. It helps your message to ground and catch the attention of the crowd. Our studio can help you create such content with impact potential.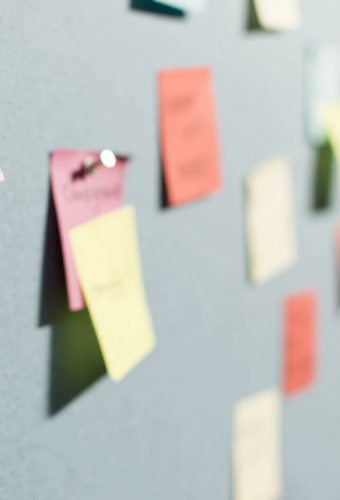 DIGITAL MARKETING
Digital marketing plays a key role in the success of your business. Whether you're an established brand with sharpened sustainability focus or a start-up launching a new circular business idea. Digital marketing can make it work. Our creative and digital experts help you define goals, objectives and measure success to increase impact while gaining market share.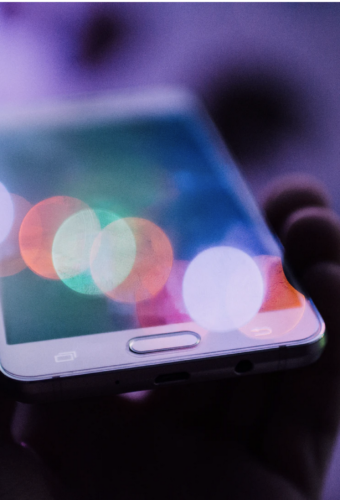 SOCIAL MEDIA ADVERTISING
No matter your target audiences, chances are big that social media will take significant part in your digital and marketing strategy. We support you with our branding, design and social media expertise combined. Setting up and running successful social media ads and campaigns, following a sharp strategy with clear KPIs.
Rainbow Europe
Rainbow Collection EU
Van Diemenstraat 152
1013 CN Amsterdam
The Netherlands
+316 34342357

Rainbow Middle East
Rainbow Collection MEA
PO Box 44581 Dubai
United Arab Emirates,
+971 56 892 2878

Rainbow Africa
Rainbow Collection SA
Johannesburg
South Africa
+27 82 557 1244