B Scan
The B Corp™ Scan is a 2-hour session in which we analyze the feasibility of B Corp certification for your company: a baseline measurement, opportunities, challenges and quick wins. We also pay a lot of attention to telling you and your colleagues everything about B Corp, the assessment and the certification process, of course fully applied to your business reality.
The B Corp Scan consists of three parts:
B Corp Masterclass
A comprehensive introduction to the world of B Corp.
B Corp Quickscan
Is your company ready for B Corp certification? What are opportunities, challenges and quick wins?
Roadmap
We make a roadmap tailored to your company what you can do, how and with whom to prepare your company for B Corp.
Popular Choice
€
750
ex VAT (will be settled with the follow-up process, if used)
B Scan
B Corp - you hear it more often, from colleagues, customers or consumers. But what is B Corp certification exactly and it is something for your business? Would your company be ready for B Corp certification? And if not, what do you need to do to achieve this? During the B Scan, you will:
B Corp masterclass, including a B Impact Assessment tour

B Corp Baseline with the greatest opportunities, challenges and quick wins

Roadmap to B Corp certification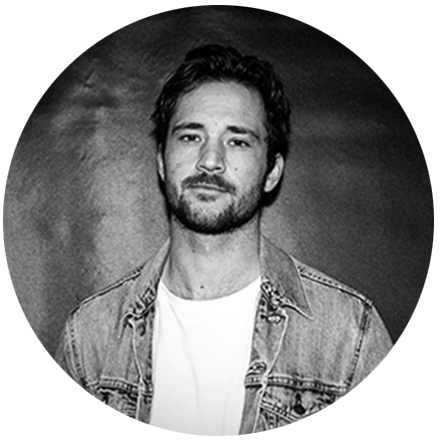 Contact Koen
Impact consultant & Business development
Koen knows all about sustainable innovation and entrepreneurship. His focus is on combining creativity and innovation to achieve the biggest possible sustainable impact. Koen is excited to meet you and discuss with you how B Corp can contribute to your company.