100% Sustainable Cotton by 2020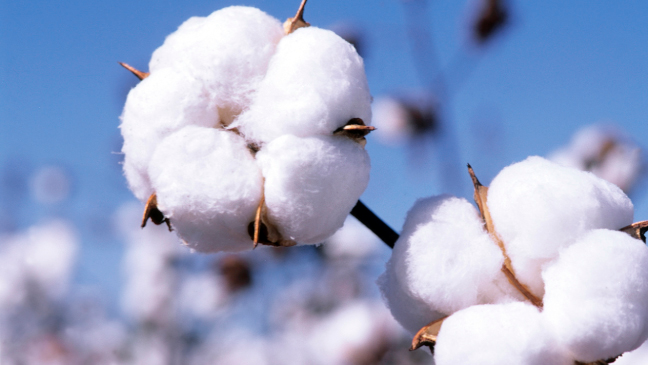 The industry awakes when it comes to the necessity of sustainably grown cotton. This month more than 500 textile and apparel leaders came together near Washington DC to discuss the most important sustainability issues facing the industry and to develop a roadmap to 2030.
100% sustainable cotton by 2025
More than 36 of the world's biggest clothing brands and retailers, including Burberry, Adidas, Kathmandu,Timberland, Nike, Levi's, H&M and ASOS pledged to achieve 100% sustainable cotton by 2025.
There have been substantial gains over the past few years in scaling the production of more sustainable forms of cotton, which is now higher than ever at over three million tons in 2016. However, companies are using less than a fifth of this available sustainable cotton. In order for sustainable cotton to become standard business practice, the amount of sustainable cotton grown and bought must increase significantly. This pledge sends a signal to producers that there is a real demand for a more sustainable approach to cotton production.
"It is great to see additional brands joining this initiative to accelerate the momentum of cotton production in a way that will positively impact smallholder farmers, water quality and soil health" said La Rhea Pepper, Managing Director of Textile Exchange.
A demand for more sustainable cotton and the commitment made by companies will help to drive sustainable practices across the sector. In turn, this will help alleviate the environmental and social costs that are often associated with conventional cotton production, including heavy pesticide usage, the release of greenhouse gases, the depletion of local water resources and rising costs of production.
Want to know more about organic cotton?
Contact us for more information on how to become a sustainable fashion company or download the quick guide to organic cotton. The Quick Guide to Organic Cotton is an overview of the impacts of organic cotton by Textile Exchange, including frequently asked questions and supporting facts that indicate organic cotton is the best choice for people and planet.