1st of June: Meaningful branding workshop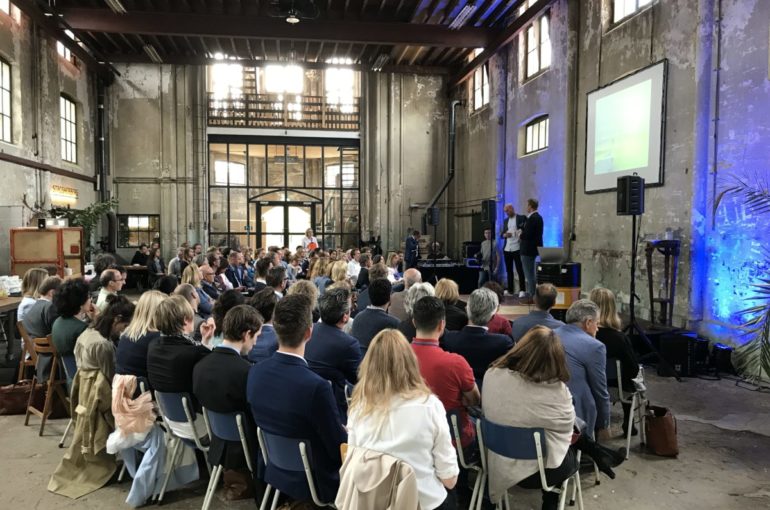 After a successful workshop at "Changemakers in Retail" and many enthusiastic responses of brands that are ready to start making impact, we will be hosting a meaningful branding workshop during the Social Enterprise days. Changemakers in an Entrepreneurial Society is an inspiring afternoon program in Utrecht, hosted by B Lab Europa and Social Entrepreneurship Initiative. Among the mix of latest academic insights and various B-corps, sharing their experiences, our workshop topic will be "How to build a meaningful brand".
After our keynote at the event "Changemakers in Retail", we clearly saw that we are entering a phase in which brands appear to be ready to create a positive impact with their brand and business. At Rainbow Collection we are specialized in the 'sweet spot' where sustainability and branding meet. Within this area, many opportunities exist and arise that are worth exploring and can add value to your organization. Within rapid changing sectors, yesterday's business does not give you any guarantees for the future. Becoming a meaningful brand has proven to give you advantages over brands that are perceived as less meaningful. But where do you start? And what are the critical success factors? Come and visit our workshop during the Social Enterprise days and we will share with you how to become a meaningful brand according to our Positive Impact Creators guide.
Do you want to be part of the workshop and learn more on sustainability & branding during the event? Check out the website and we hope to see you there, to answer your questions on how to make a meaningful change with your brand! Want to do a warm-up exercise? Check out our impact analysis exercise.