Rainbow Collection launches in Latin America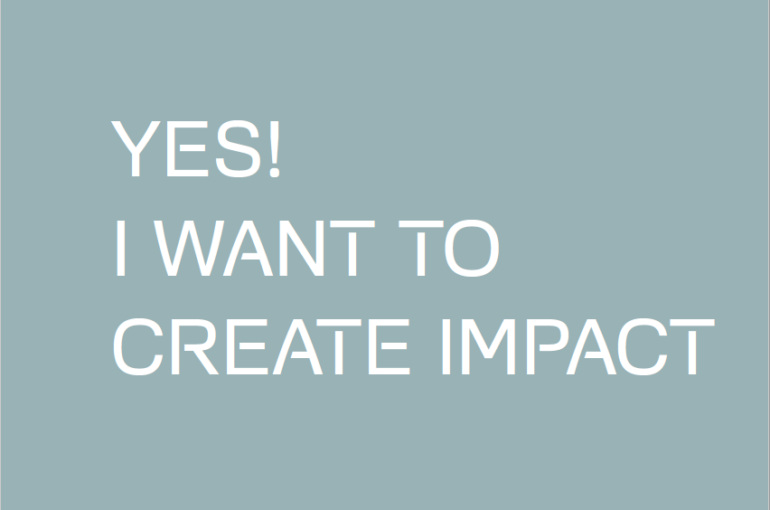 We are proud to announce our newest international office in Bogotá, Colombia, serving the Latin American market. Lead by one of our co-founders, Jop Blom, Rainbow Collection will bring international experience with sustainable CSR strategies and meaningful marketing to the LatAm region.
Since the beginning of 2017 Rainbow Collection is active in this emerging market, with a representative office in Bogotá. From our offices at the Holland House, Rainbow Collection stands ready to support (inter)national companies and not-for-profit organizations, with their sustainability strategies, impact assessments, social branding, social venturing and partnerships.
"We are very excited to tap into this emerging markets together with our international clients in the Netherlands and Colombia. Latin America, and Colombia in particular, has great potential for companies looking to expand internationally and trade with a business-friendly country in a positive transformation towards peace and prosperity", says Jop Blom. Companies in Colombia benefit from the bio-diversity of the country, the entrepreneurial workforce and a willingness to establish sustainable businesses.
For companies in the Netherlands that are already active in Colombia – or considering to set up economic activities here -, Rainbow Collection can become a local partner of great value. Speaking of Dutch companies, one tool at their disposal is the IMVO Voucher, where Dutch companies can receive a 50% rebate from MVO Nederland on any CSR research or impact assessment service procured.
Currently, the Colombia team, consisting of Jop Blom, Suzanne Rosman and Leon Trujillo (associate partner) have been working on CSR Strategy, Branding and Employee Engagement projects with clients in food, tech and other sectors. Examples are ProColombia & CBI, Rockstart Colombia, Red Bull Colombia and Buceros Capital. The team will grow with local hires over the next months to offer our clients a highly connected team on the ground.
Rainbow Collection Latin America will contribute to the CSR ecosystem in Colombia by organizing quarterly practical business breakfasts starting September 2017.
To find out what Rainbow's team in Colombia can do for you, contact the office in Bogota directly or contact your account manager in the Netherlands.
We look forward to create positive impact beyond borders!