Businesses in the MEA region get ready to tap into CSR opportunities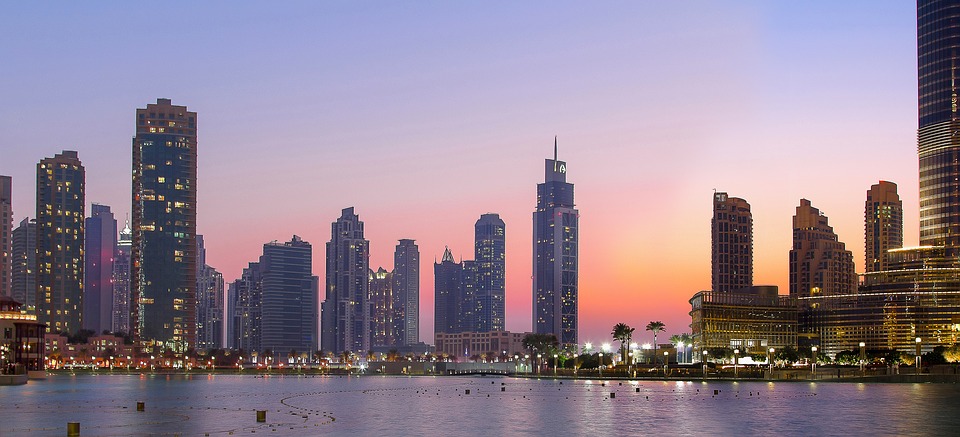 Corporate Social Responsibility initiatives become mandatory for private companies in the UAE
During the Corporate Social Responsibility Index at Dubai this week, it was disclosed that CSR will take in an important role within the Middle East Asia region. During the CSR index event, the Ministry of Economy said that the private sector needs to declare its CSR initiatives by the end of 2017. Implementing CSR programmes is one of the six main themes of the UAE's National Strategy, aiming to encourage all companies to play a role in social and environmental responsibility and/or philanthropy. The new rules state that all private sector companies will have to declare their financial or in-kind contributions. 
UAE companies will have be involved in social responsibility initiatives and allocate funds before the end of the year. To implement the "Year of Giving" strategy, the Ministry of Economy launched different initiatives for companies to start implementing CSR as part of the core business, matching the core values. These national efforts have started to contribute to the development of an integrated framework that will spread the culture of giving. Companies need to be able to present their CSR involvement in financial statements; this will become a requirement for their business license renewal in the near future.
With this, unique opportunities for businesses in the United Arabian Emirates arise. Companies should tap into this and start integrating CSR in their core business activities and aliging it with their identity and core values. The award system that will be introduced, will support and stimulate companies to do this. Also, annual social responsibility labels will be used to promote companies that will reflect the extent of their contributions to community development and philanthropic work.
All initiatives aim to raise awareness and support the interaction of the private sector with economic, social and environmental development challenges. Rainbow Collection will provide support to the private companies in the UAE and will assist them with  their CSR activities and initiatives and engaging into meaningful partnerships from the local office in Dubai.
Contact our local office and follow Rainbow Collection MEA for more information or questions about CSR and the opportunities for your business or organization.