Great news: The new economy is taking shape in legal forms too!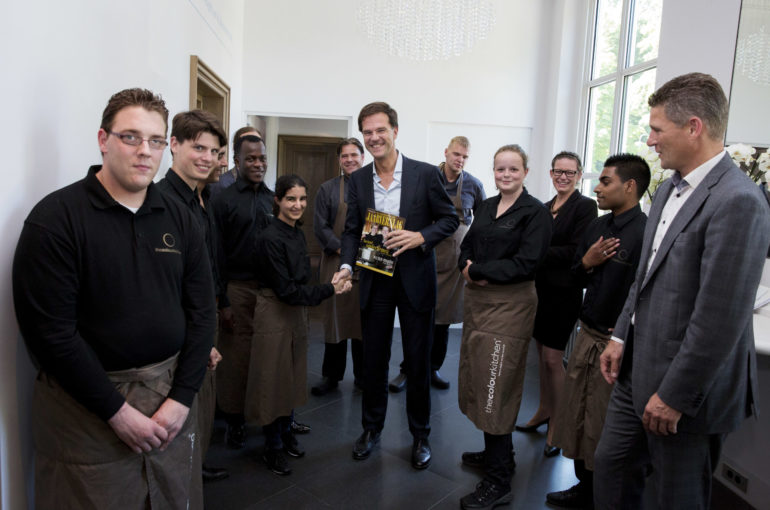 In contrast to many other countries, the Netherlands has no separate legal structure for social enterprises. Currently, most social enterprises choose the legal structure of a private company (BV), which doesn't reflect their social drive and doesn't provide stakeholders the certainty that the company is and will remain social. Where a foundation might secure the (social) mission, this doesn't give the entrepreneur ownership, disables distribution of profit to shareholders and makes it hard to access and deploy venture capital. Thus, social enterprises operate between a private company (BV) and a foundation. They target a social goal with a commercial approach, which mixes up the current legal system.
Finally, this is going to change! The government announced that it will introduce legal recognition for social enterprises. With the new structure called "BVm", a societal private company, the cabinet is fulfilling its ambition from the coalition agreement for "appropriate rules and more space for companies with social or societal goals". Solving a social problem is paramount: impact first. An important step for social entrepreneurship and "do good" businesses in the Netherlands.
"Entrepreneurs and organizations that tackle social issues in areas such as energy and climate, labor participation, care, education and safety receive legal recognition and active guidance from the Cabinet in legislation and regulations, knowledge sharing and obtaining financing."
Companies and organizations that may be eligible for a BVm are characterized by a statutory social mission. Soon, there will be a law for the criteria that the company or social enterprise must meet to register as a BVm. An independent expert committee has been announced to elaborate on elements such as transparency, stakeholder involvement and possible profit limitation.
The BVm is a crucial step in the movement towards an economy that is not based on profit maximization. Hopefully it's just a matter of time before more legal forms arise, the United States and at least 15 other EU countries have preceded us!
Sources: Rijksoverheid and Social Enterprise NL