Impact Accelerator Breakfast, May 17th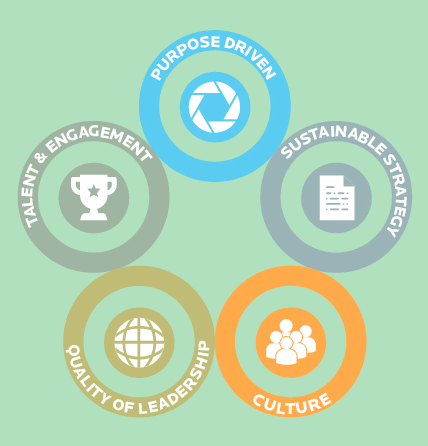 Impact Accelerator Breakfast
Ready for some food for thought about true Impact?! We would like to invite you for an Inspiration Breakfast – Impact Accelerator. With the global challenges and opportunities, we face today, the amount of social enterprises, social innovations and new technologies have risen the last years. Only a few make it to actual big economic and social impact. To become a successful company, it takes more than just having a brilliant idea.
Research has shown that 5 elements need to be in place to make an impact. We have developed this research into our Impact Accelerator model and scan. The model combines sustainability, strategy, purpose driven, culture and talent and leadership in a unique way. Curious? During this exclusive breakfast session, we will enlighten you about the impact accelerator model, show how it can be relevant for your company and 2 remarkable companies whom have done the Impact Accelerator will share their story with you.
WHO – WHAT – WHEN?
17 May, from 8.30 – till 10:30
At the office of Rainbow Collection: Van Diemenstraat 120, Amsterdam (5 minutes walk from Central Station)
Free of charge. However no shows will be charged €25 that we will donate to our partner Just Digg It to cool down our planet
Public transport (10 minutes walk from Central Station) or parking around the corner
We hope to see you there! You can know subscribe here. Please note there is limited access, because of the size of the event space.