Impact Awards 2018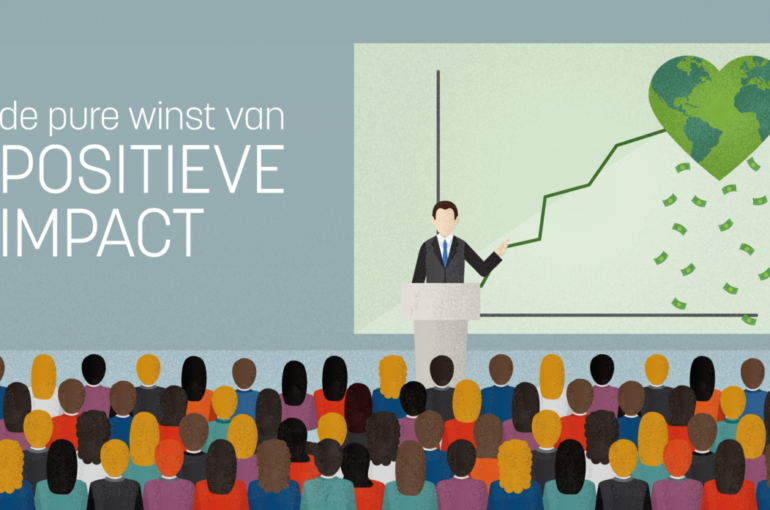 Creating positive impact with your brand & business is a decision – anyone can make. Are you a true business leader when it comes to circular waste streams, renewable energy or social innovation? Then join the Impact Award 2018 event!
As partner of NRC Live we look forward to the first edition of THE Impact Award event in The Netherlands. Businesses can be a force for good: they have the right tools, skills, knowledge and processes to make a positive change. In the new reality for businesses, creating positive impact becomes inherent to making a profit.
The message of the Awards: anyone can create positive impact. It's not just social enterprises.
Which businesses are creating positive impact from their core? How do they put their strenghts to use to make a positive contribution to our world? Together with NRC Live, we put these businesses on the stage to showcase the impact of their efforts.
Get ready for the Impact Awards and discover what's happening beyond the usual suspects. Are you creating positive impact with your business? Join the NRC Live award by signing up your business before January 26th.
We look forward sharing your story with the world during the Impact Awards 2018.