Nature Lab – Go out and explore your creativity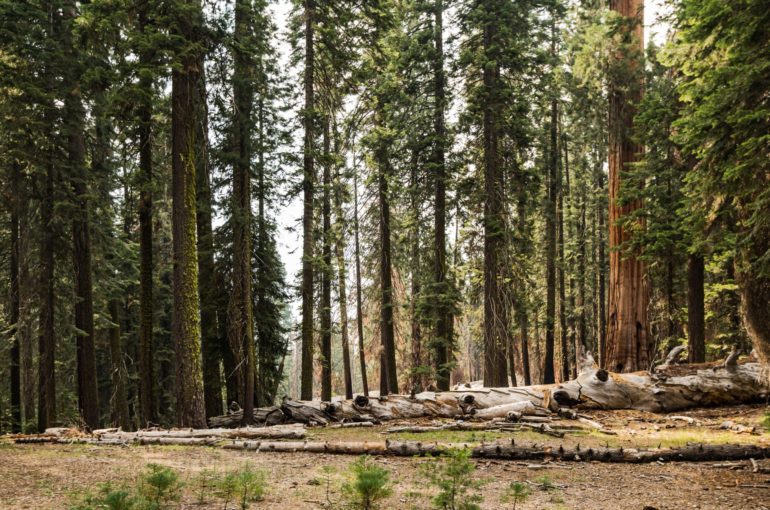 How can we create sustainable solutions together? Nature Lab explains how creativity and sustainability come together when employees visit nature. The small enterprise is sparking creativity and sustainable solutions for companies by taking their employees out of their comfort zone and into the wild. With this approach, they are active in a wide variety of sectors. Learn more about how Nature Lab is contributing to a better tomorrow and how they inspire others to start thinking 2.0.
Dig into new opportunities
The small enterprise states that all organizations are interconnected with their environment and the people within it. Technological developments and digitization are providing us with loads of opportunities. But how can we best dig into this and take action? As an agency, Nature Lab increases the ability for organizations to innovate sustainably. All organizations have this capacity. However, as organizations and businesses develop, they start repeating patterns of thinking and behaving.
As organizations and businesses develop, they start repeating patterns of thinking and behaving.
Fresh ways of thinking
By enhancing new connections to be made and developed, Nature Lab aims at changing perspectives. That's why the agency facilitates tailor-made innovation programs for companies within nature itself. Creativity can be stimulated by getting out of familiar contexts and patterns.
Creativity can be stimulated by getting out of familiar contexts and breaking with usual patterns.
Out of your familiar context
When they facilitated a program for a financial service provider, Nature Lab noticed that employees can really benefit from getting out of their familiar context. This creates a lot of space for creative ideas and concrete solutions for problems to arise. Outside their context and into nature, people experience what it is to think sustainably and how they can create sustainable impact by renewing their products and services.
Reinventing sustainable business
According to Nature Lab, many organizations are already reinventing themselves and changing the way they do business. If the opportunities organizations dig into need to be sustainable, then the solutions they generate need to be more than just technology-driven. Innovative solutions need to create sustainable value for people and ecosystems too.
To identify the real question, the real cause needs to be clear. "We need to go beyond the first layer; that's just the tip of the iceberg". Nature Lab does this by peeling of all layers that lead them to the core of a problem or question. Asking relevant questions and looking one level deeper helps them doing this.
Changing mindsets
Nature Lab normally faces two main challenges while going through this innovation process with organizations.
Getting people out of their comfort zone requires a climate of trust and allowing uncertainty. That's the only way an open mind, that's needed for creativity, can flourish.
Creating awareness and motivating people to really change attitudes and behaviors. This is needed for a sustainable implementation of the solution.
The biggest challenge of all is to create deep awareness and really change mindsets on a personal level. Founder Jasper Folmer explains: "People are already formed for 80% when they reach a certain age. That's the tough part, our personal challenge. When we cannot change mindsets, we cannot change the core of any organization".
According to Jasper, we should stop talking about sustainability only. We're not going to save the world with beautiful stories. Create real value with positive energy for clients, employees and society, by getting started. Although it's clear that you cannot become 100% sustainable overnight: small steps are a very good start. As long as you start doing and being sustainable.
We're not going to save the world with beautiful stories. Stop talking, and start doing and being instead.
Human creativity is from all times. We can use our human creativity today again, for solutions within areas as renewable energy or to create healthy financial systems! Nature Lab challenges you to just open your eyes and nurture all that surrounds you in this beautiful world.
At Rainbow Collection we value this way of thinking. Going beyond familiar patterns can generate new insights and offer fresh ideas to existing problems. Get out of your office, co-create innovative solutions together and just get started! More inspiration of our positive impact creators you can find on our Facebook or Instagram pages.