WE ARE OFFICIALLY B CORP!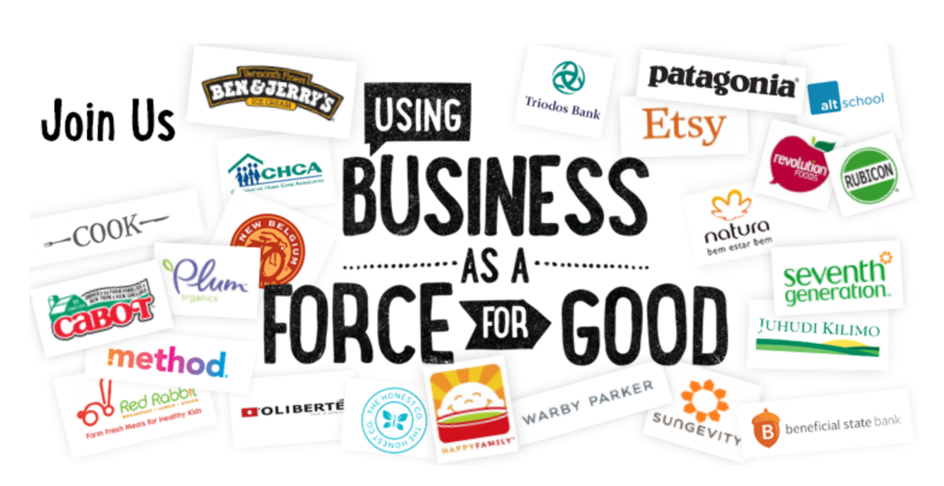 Since today Rainbow Collection is officially B Corporation! We celebrate becoming part of this inspiring community, that uses business as a force for good. With one shared goal: redefining success in business.
B Corps is a community of more than 2,100 Certified B Corps from 50 countries and over 130 industries working together towards 1 unifying goal: to redefine success in business. B Corps is creating a movement this way, in which businesses impact and serve more than just shareholders and express their responsibility towards the planet. The B Corporation community includes among others inspiring companies like Ben & Jerry's, Patagonia and Triodos.
We are proud to use our resources to meet the highest standards of verified social and environmental performance, public transparency, and legal accountability, and aspire to use the power of markets to solve social and environmental problems.
Want to learn more about us or what it means to be a B Corp? Get in touch!