3 questions to… Zoku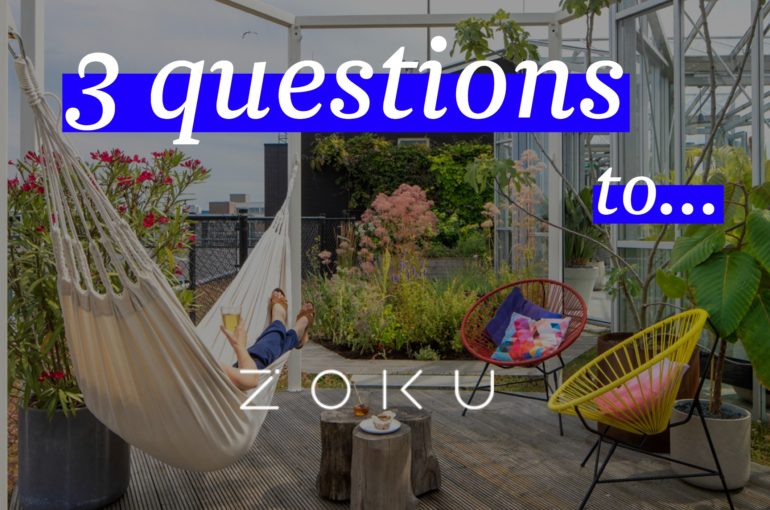 In "3 questions to…" we talk to customers whom we as Rainbow Collection have guided towards the B CorpTM certification. Why did they become B Corp? What did it bring them? And were major (internal) changes necessary?
In this article: Zoku, a home base for leisure and business travellers who want to live in a city for a few days up to several months. Zoku is a home-office hybrid with hotel services. It's a relaxed place to live, work and socialize with like-minded people while being immersed in the city and local life.
Zoku is a hotel chain, so B Corp wouldn't be the first thing on your mind. Why did you decide to go for B Corp certification?
Zoku was founded to bring people and ideas together, therefore, our vision is "Connecting people and ideas". Zoku was founded with a philosophy similar to the B Corp philosophy: "using business as a force for good" TM. At the time Zoku was established, the founders were just not yet familiar with the B Corp certification. At Zoku, we think it's important to include everyone involved (stakeholders) in the decisions, we really work from the point of moving forward together. As a hotel, you have to deal with and influence many people on a daily basis. From our co-working members and overnight guests to the suppliers and employees, it's a choice to feel responsible for these target groups and to want to help them further. If you decide to do this, great things will happen. Not only will your business grow, but the impact you will have on your environment and all stakeholders! There is no better feeling in business!
In 2018, our co-founders Marc Jongerius and Hans Meyer got familiar with B Corp, this was a confirmation of how we saw business, as we have always used business "as a force for good".
What does it mean to become a B Corp hotel chain? Were major changes necessary?
Zoku had a very good idea of ​​how it could make a positive impact, this was part of the philosophy from the start, but B Corp is strict. Rainbow Collection has helped us tremendously with the B Impact Assessment. Together with two colleagues from Zoku, Dieuwertje took the lead and guided us through the entire process. How does such an assessment work, how does B Corp look at the questions, what does B Corp expect and how can you answer questions in such a way that you can also provide evidence? These are all subjects that Dieuwertje helped us with, which we are very happy with!
The great thing is that the B Corp Impact Assessment was a tool for us to integrate ideas into the business. To make processes, the business model, the operation and actually everything that has to do with business operations, more sustainable. For Zoku, the assessment was a guideline to make the company holistically sustainable and at the same time, the assessment also made you think about why you do what you do and how you can sustainably integrate this.
What has the B Corp certification brought Zoku?
Besides the fact that the B Impact Assessment was a tool to improve our company, the certification has given us many warm and sincere connections within the B Corp world, which comes with it a lot of positive energy. Whether it's the suppliers, employees or customers, the connection only becomes stronger if you enter into a conversation based on passion. As far as I'm concerned, this is exactly how business should be, two people/companies come together based on passion and conviction to improve a part of the world together. Balancing purpose with profit!
Is your company ready to get B Corp certified? As a B Leader we can help you figure out if and how to become a B Corp yourself! Check out or 5 B Corp services or directly contact us.
How we supported Zoku
Developing a clear impact mission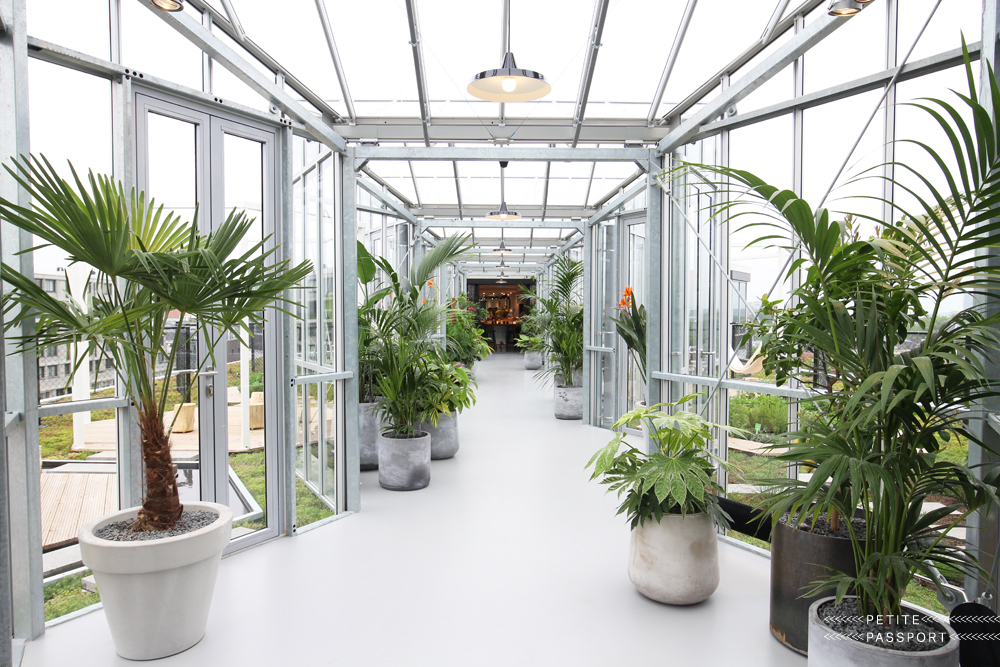 How we supported Obrigado
Creating a true impact brand