Call to creatives: join us for a healthier world!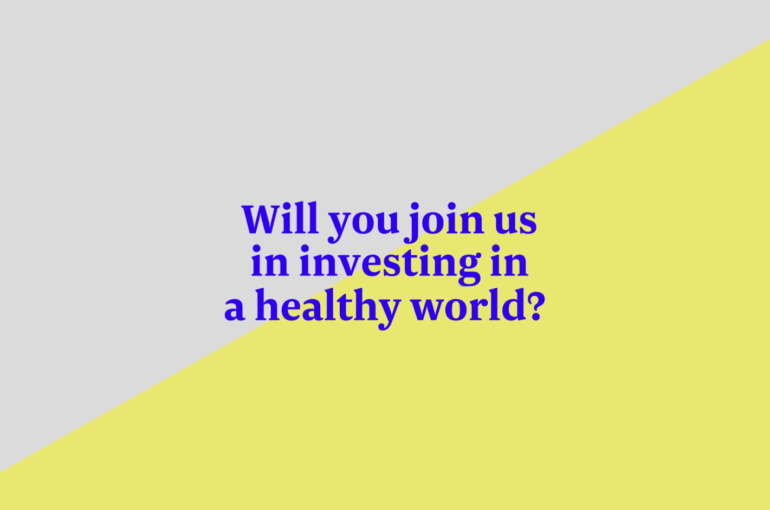 There's no time to waste: water and sanitation entrepreneurs in developing countries all over the world need support to overcome the covid-19 crisis.
The crisis caused a high and unexpected increase in demand and safe access to water. Support and funding are needed to guide and safeguard this. For our 10th anniversary we put our creative juices to work to help them: creating communication & fundraising tools to spread the message and support Football for Water and the organizations behind it.
Want to join us? Check out the briefing and let us know if you are interested. Join via , with your expertise described!