Impact report 2019 – Thinking Impact First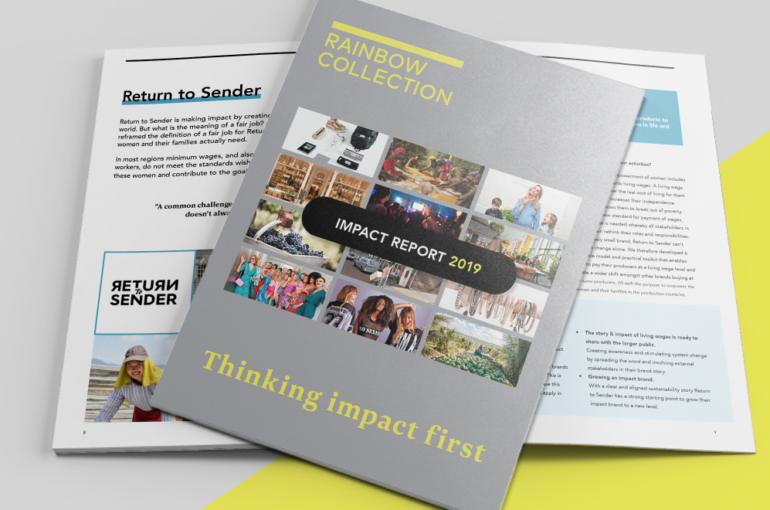 The choices that we make today, could change our lives for years to come. Decisions by the government, by us people and the companies we work for. We are very proud to experience during these times that global and local mindsets are shifting – we choose to care, for each other and the greater world around us. We choose to do good.
The past year we have worked for clients around the world on sustainable impact projects. By thinking impact first we were really able to help our clients deliver a valuable contribution to the SDG's.
We hope it will inspire you and give you positive motivation to also start thinking impact first – during challenging times, but also (and especially) after the storm has passed.