Rethinking business in exceptional times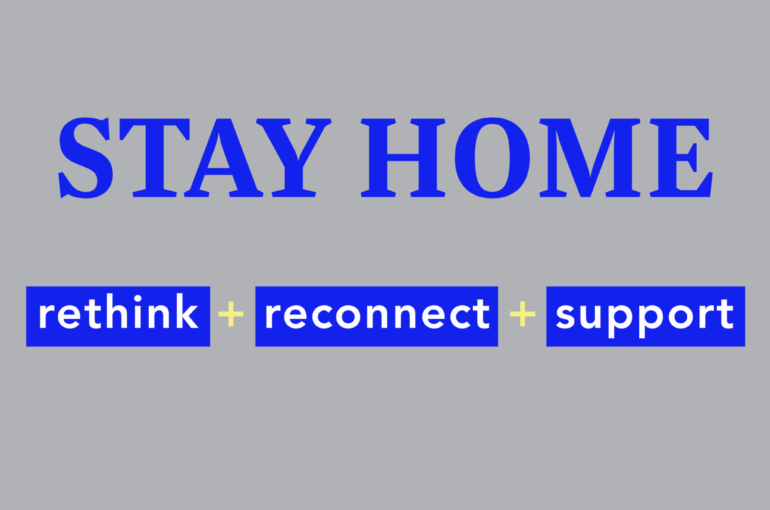 The world finds itself in an exceptional situation caused by the sudden pandemic. While we cannot foresee (yet) all the ways in which this will affect local and global economies and communities, we see many initiatives arise that are aimed at already mitigating some of this impact today. To do so, brands look at their own business and the market in new and creative ways.
One way to cope with challenges is putting your positive impact mindset to use, to make tiny, valuable contributions within your scope of power right now. Another is to rethink your business model to keep up in the economic wave(s) ahead of us.
With this overview we want to inspire you with how brands tackle current COVID-19 challenges and support you to use this period to have a new look at your company and the world around it. We hope businesses will come out stronger, more engaged and in touch with the social and economic landscape they're inextricably part of.
1.
Donate your goods for the greater good
Businesses that work with fast-moving consumer goods are confronted with their product's risk: fresh goods that tend to get wasted. Tons of valuable, fresh goods are highly likely to lose their value. Ending up in landfills, because food retail, restaurants, cafes and shops closed their doors. Circular thinking and the willingness to offer support enable businesses to support people in need, while preventing resources to become waste streams.
Restaurants in Rotterdam are supporting De Voedselbank for example, while IKEA in the Netherlands is donating plants and flowers to the elderly in quarantine.
2.

No need to waste
This waste "threat" is a larger scale issue that businesses try to tackle in multiple ways. Platforms are being set-up to attract attention to the businesses that want to retain the value of these current resources, e.g. fresh goods, and prevent growing food waste. Among the solutions are connecting supply and demand via different routes, like etenover.nl is doing, or shedding light on the businesses that can still serve customers in alternative ways, while avoiding the need to squander.
3.
Support your locals
Local enterprises have a relatively hard time to keep up economically. We are happy to witness supportive initiatives. Suppliers of food retailers and restaurants in Amsterdam united to create a sustainable food box to support local food businesses, and Local Heroes shares – as e-commerce platform – the offer of local enterprises, ready to be delivered. It's great to see smaller and sustainable businesses being part of this, offering beautiful products, while being extra vulnerable to the current threats.
And despite social distancing, we could add a little color to the day of elderly by using the surplus of fresh flowers and plants in their favor. Supporting your local florist, as a person or nursing home close-by at the same time.
4.
Ambassadorship in challenging times
We also see initiatives arise in which customers are engaged as ambassadors of (bigger and smaller) food businesses to manage the economic impact of today's measures on them. Gift vouchers and pre-paid coupons are good examples of this, together with donating platforms. Enabling us to support them, as consumers, to keep up their business and spread out the negative effects that can be felt, over time.
5.
Connect for offering help
Connecting the supply and demand of human support: because we can help each other out! Social enterprise GoodUp launched a platform for businesses, individuals and organizations that want to offer their help in these exceptional times. The Corona Community Care platform, by the social enterprise, is meant to connect help offers from all different sides in order to overcome social or community related challenges together. It's good to witness the willingness of many people – via different platforms that arise – that "just want to help".
We are amidst weird times, but we are in it together. Rethinking business in exceptional times is one way to act – from a business point of view – and we're hoping to see these and similar initiatives evolve for the benefit of all.
How are you rethinking your business for the greater good? Did you #SupportYourLocal with initiatives like this yet?