COMING SOON: Our Positive Impact Creators collection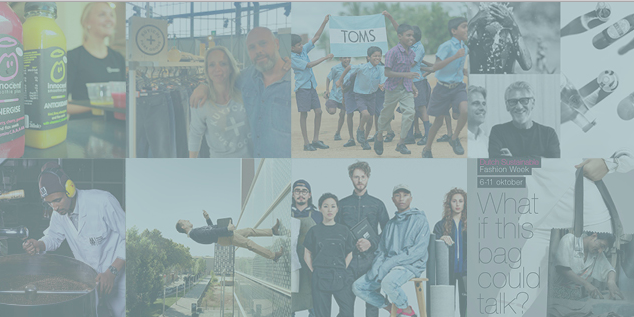 We believe every brand has the potential to build a better world: to make a difference for their customers and for the world around them. Every day, we experience that meaningful brands are the engine of positive change. Together, we should aim for a sustainable movement and make this change happen. Over the last period we created our Positive Impact Creators collection, with various impact stories and much more inspiration to help you getting started and get this movement off the ground!
Happy to announce our launch
To get this engine of positive change up and running, we will launch our Positive Impact Creator collection in February. This way we will start a sustainable movement together. In our collection of Positive Impact Creators you'll find many inspiring stories of different brands. All in their own phase of impact creation and highly motivated to follow this road and maximize their efforts. We hope that this provides you with enough inspiration to start your own journey. Because everyone should pursue the impact he or she can create.
You might have read some of the stories on our website and social channels already. These are also meant to open your eyes and start recognizing your own potential for making a difference. It might not be easy to start this up at first, but we are here to guide you along the way. 
Become an impact creator yourself!
Many brands have the potential, tools and resources to make a positive contribution. With our collection of Positive Impact Creators: we want to inspire, motivate and convince brands that the time to make a change is now! Whether you are a world-improver at heart or a fully commercial organization, aiming for innovative solutions: if you are dedicated to make a positive change, we know you can achieve this. We want to challenge all brands to think about the impact they could make, and inspire and motivate them to start making a change. Follow all impact stories & more on our Facebook page!