How to… benefit from B Corp certification?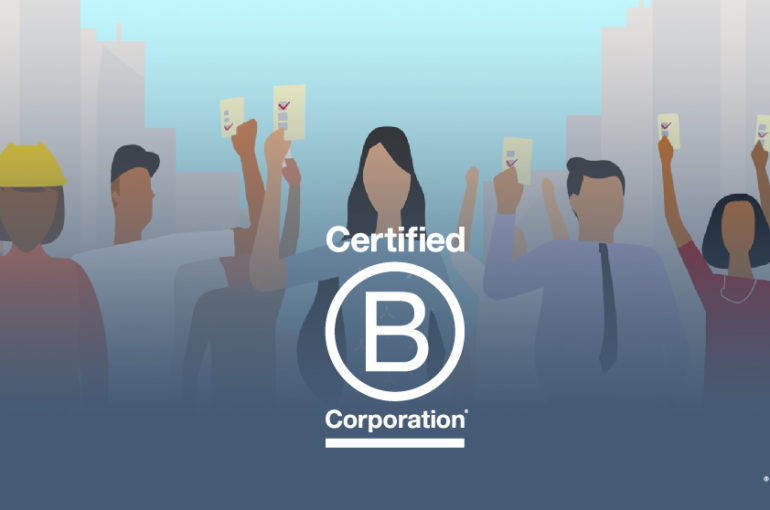 What is B Corp?
The interest in B Corp is taking a flight! The European B Corp movement, officially launched in 2015 with 60 companies, has now grown to 700+ B Corps and is leading the way in Europe. Globally, already 3300+ companies in 71 countries are certified. Well-known B Corps in the Netherlands are Tony Chocolonely, Triodos Bank and Dopper. The assessment that companies complete to become B Corp, consists of 5 pillars: employees, the environment, the community, your customers and your governance.
Why is B Corp different?
It's different in two ways. First, B Corp is a holistic framework focused on the entire business, operation and supply chain. It's not limited to a product or a specific part of your supply chain, nor on one theme. It's looking at how your company spend its money, how relationships with suppliers are, how employees and communities are supported etc. Looking at all the company's roots in the world.
Second, it's rewarding companies for the impact actually made, beyond nice-sounding strategies or promises. This is why B Corp is a complete, and also credible system for consumers, employees, partners and the media. With B Corp, you're showing that making impact is part of your business model. And that you're looking beyond "CSR".
How can you…. Benefit from B Corp?
If you address or solve a societal or environmental issue, than your company and B Corp might be quite a match! But what is the value of being a B Corp? Here's 4 valuable benefits of becoming certified B Corp.
1 The business case: consumers believe in B Corps
Big retail parties acknowledge B Corp more and more. Bol.com is for example exhibiting its B Corp products. Why?
2 Attract & engage new talent
3 Learn and grow with the B Corp community
The B Corp community is one big group of impact driven entrepreneurs and workers.
4 Build partnerships with like-minded businesses
All B Corps combined have 150,000+ employees: all "like-minded" future clients, suppliers, partners, employees or even journalists.
How we supported Zoku
Developing a clear impact mission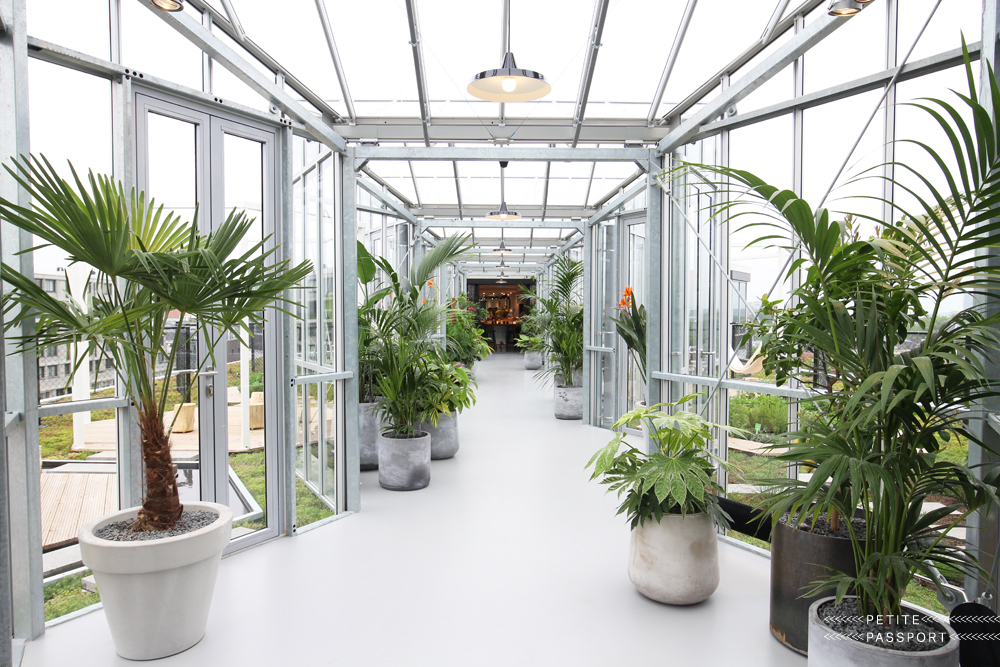 How we supported Obrigado
Creating a true impact brand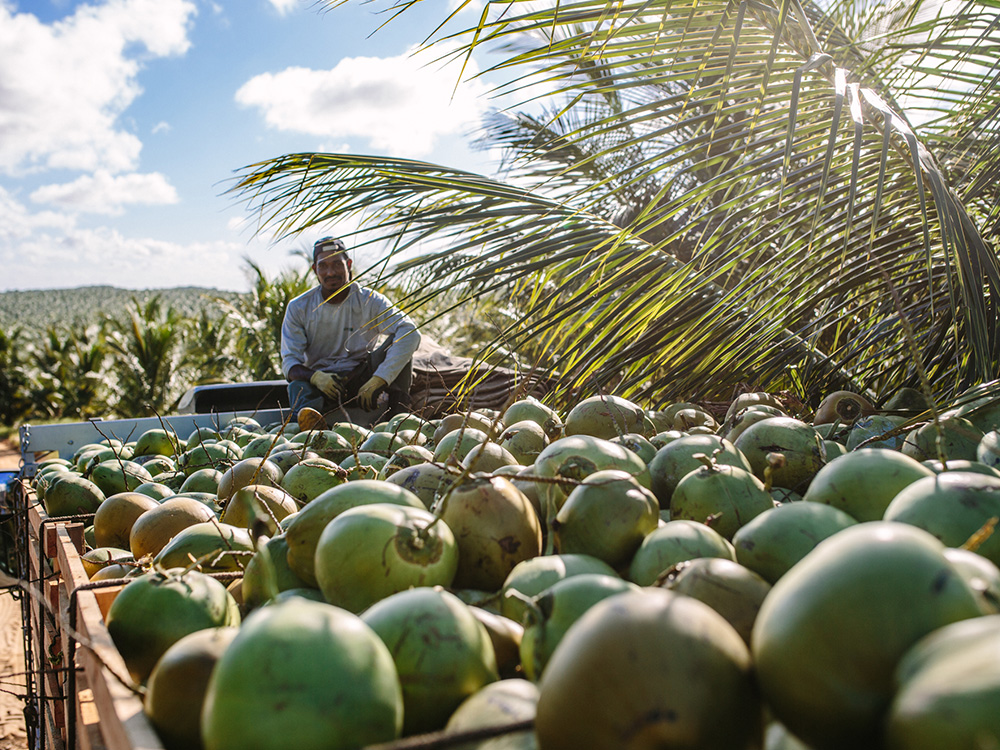 "B Corp is more than a certification, it's a tool and a label for people that want to create an impact, and use (their) business to do so. If your company is ready to enjoy the benefits offered, we can help you figure out if and how to become a B Corp yourself."
Do you want to discuss opportunities for you? Get started