Milestones in fashion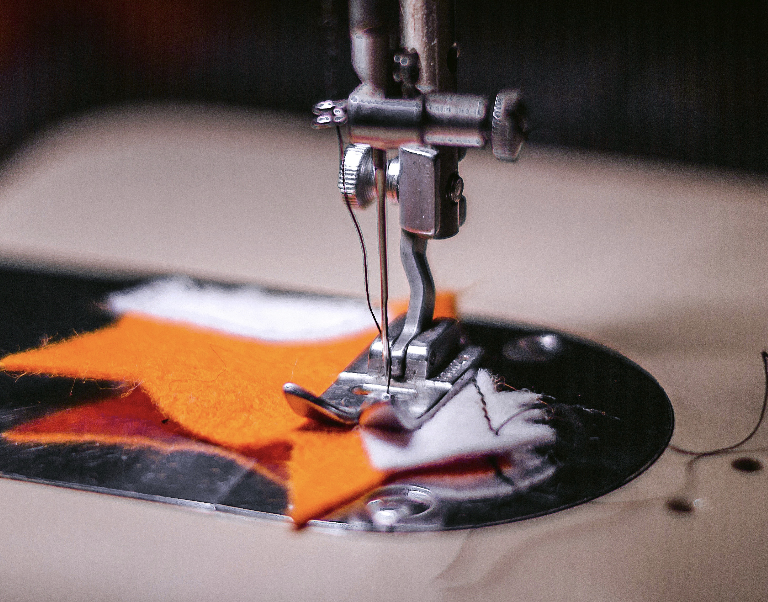 Sustainability in fashion is on the rise, but it remains a challenging topic. The fashion industry is not very transparent and initiatives such as fair-trade and neutral footprints are still rare. At this moment, the fashion industry is the 2nd most polluting industry in the world. Cotton has a large share in the global insecticide sales, one pair of jeans requires around 7.000 liters of water and each year 135 kg of clothes are burnt in the Netherlands alone. But, foresights are promising: major clothing companies are making progression in their supply chains, companies are becoming clearer about their challenges and share it with the consumers and the textile covenant was signed. At Rainbow Collection we are proud to contribute to this revolution.
Increase market share of MYOMY do goods

We are happy to see the growing amount of brands that are aiming for a more sustainable world. However, a big challenge is also in meeting the needs of your fashion-loving consumer. The past months we have worked together with MYOMY do goods to sharpen their brand positioning and bring it in line with their overall purpose and with main consumer needs. From the sustainable fashion week to supply chain optimization, new meaningful branding activities will also follow in the coming year. This creates the opportunity to increase market share, and so their positive impact in this world. An example to watch for other sustainable fashion brands!
Soon: Create a social concept in textile
Last year we have started our cooperation with Made Blue and the Netherlands Water Partnership. Both textile and water are enormous industries, but also together, they form a huge business case by saving water in the textile industry. We look forward to launch a new concept in 2017 that will encourage the textile and garments industry to make giant steps!
Soon: Launch sustainable fashion brand SKOT
Next year we will start an exciting strategy process with a new sustainable fashion start-up. How can we make SKOT a best practise and an inspiration for consumers and the sector at large? We will let you know when their shirts are available!
More inspiration? Read our positive impact creator stories in fashion, such as G-Star and Kuyichi.