Why B Corp and why now?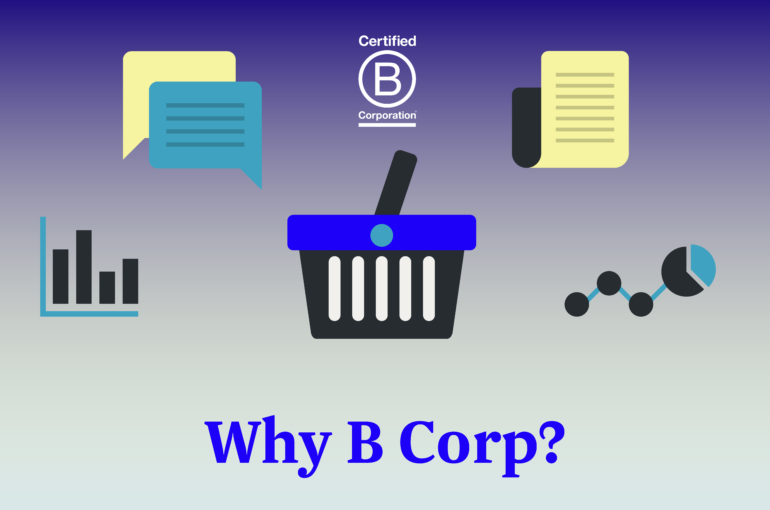 B CorpTM is a holistic framework focused on the entire business, operation, and supply chain. It's not limited to a product or a specific part of your supply chain, nor one theme. Since the European B Corp movement has taken an enormous flight (from 60 companies in 2015 to 700+ B Corps today), we'll learn you more about this certification! Well-known B Corps in the Netherlands are Tony Chocolonely, Danone, and Bocca.
The new economy is not about finding loopholes. There's nothing to win: the only one to fool is yourself, and the one to lose is your customer. The huge amount of sustainability standards confuses people, so it's time to create clarity. And that is where we believe B Corp comes in, because it can give you the comprehensive view of the impact of your organization that you're looking for.
An organic cotton shirt? Better for the environment, but it won't guarantee a fair and safe working place. Fairtrade food products? Great for the farmers, but it doesn't fully explain sustainable farming practices. Or even better (or worse): a general sustainability claim but no proof at all. How on earth will a customer choose one product over the other? What about the general mission of a company, and the kind of world they want to contribute to?
B Corp is a fast-growing movement, probably because there is a need for a holistic framework: one certification that covers all your products. By getting B Corp certified you can show the market and your customers that you have your things in order. You offer clarity: you use business as a force for goodTM. It attracts customers, (future) employees and investors, while you enjoy many valuable benefits like an inspiring network and community. Plus: significant sales growth and higher employee productivity, as research has shown.
B Corp is for every business that wants to do good and contribute to a future-proof world. The shift where sustainability goes from niche to mainstream has already started. In this transition, B Corp certification is recognizable for consumers that want to support this transition and buy at good companies. It enables consumers to check, compare and make up their minds, before they vote with their money (every day again). At the same time, it's easy to check how a company performs in comparison with similar B Corps, or: with the social enterprise that was born B Corp.
So Why B Corp and why now?
The market needs a complete framework, based on the new economy
Consumers want guidance to decide what's a good company
Brands wish a globally acknowledge certification
We believe B Corp is such a powerful movement now, because it's an actual promise to ensure social and environmental responsibility. An actual promise that takes the social and environmental consequences for stakeholders into account. In that sense, getting B Corp certified is a commitment to the new economy. A commitment that we need, and that dares companies to join and say goodbye to the structure of the old economy.
"Getting B Corp certified is a commitment to the new economy. A commitment that we need."
It's how companies like The Good Roll and MUD Jeans show that they want to make an impact – and present how they do it. Because for these (and other) B Corps, making impact is more important than just pursuing shareholder profit.
In short, B Corp is the one-stop shop for recognition of your sustainability efforts. While being a great tool to benchmark, compare and improve your social and environmental performance. Rainbow Collection is the one stop shop for B Corp certification ánd sustainable growth and impact.
Your company B Corp certified?
How we supported Zoku
Developing a clear impact mission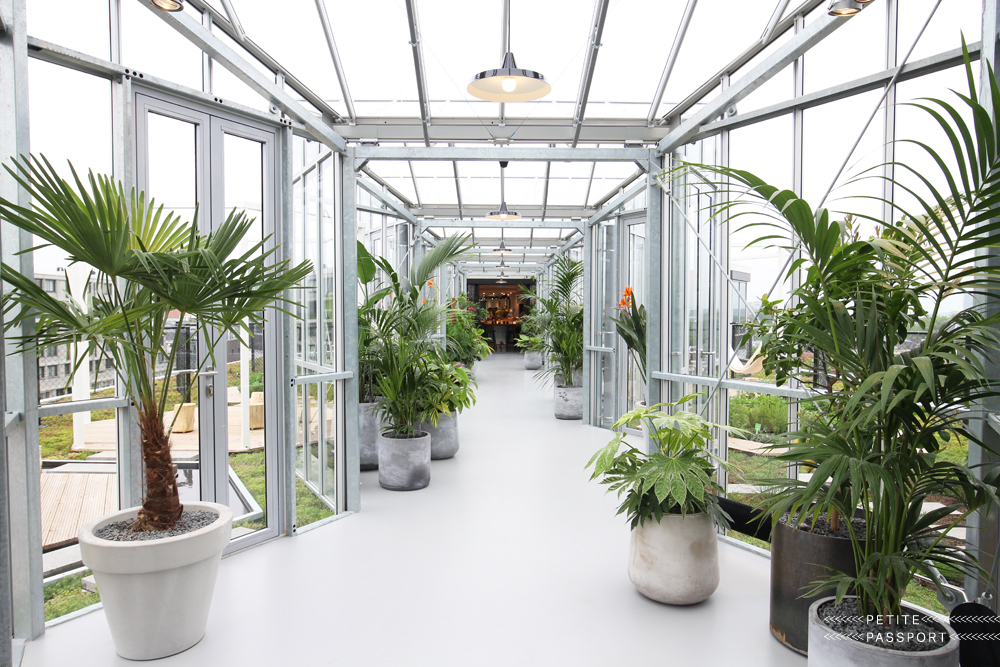 How we supported Obrigado
Creating a true impact brand