Working on a sustainable fashion movement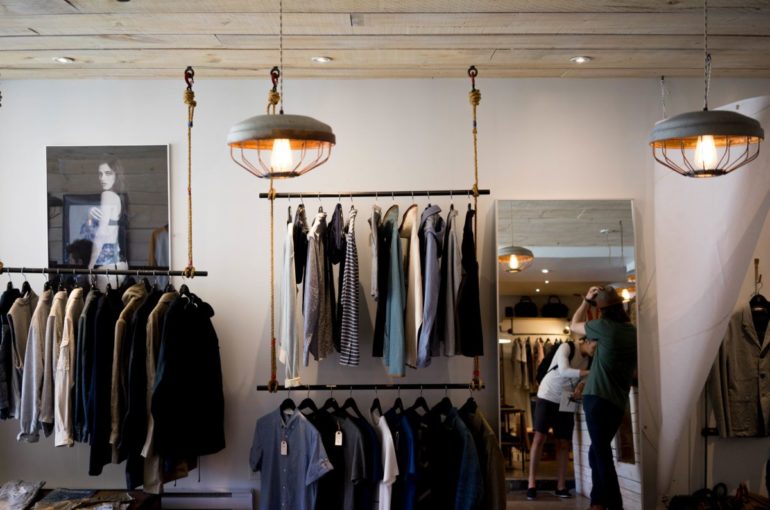 One step at a time, the fashion sector is slowly moving into the right direction. We are proud to announce that we are part of this movement, by partnering with two new clients: Gerlon and Noppies. But how to give shape to your sustainability endeavors best, within this sector? With a growing focus on fashion, we look forward to help Gerlon and Noppies explore where they can make the biggest impact, to create a more sustainable future together.
The baseline and beyond
The ink of signing the Textile Covenant has hardly dried and it was this Covenant that already caused a lot of agitation. "Who doesn't adhere to the agreement, is deleted from the list". Also, by making this list publicly available, a fresh tone was set within textile and fashion. But there's more than the Covenant. The first step for fashion brands and textile companies is having a critical look at their supply chain. But the need to focus on sustainable innovation is also very high. This makes us think of circular approaches, products-as-a-service and many other opportunities, that are already getting showcased.
Focusing beyond the baseline is becoming increasingly important. Within the fashion sector, brands are already thinking of more pro-active approaches and specific contributions they could make from the heart of their brand. This requires thinking beyond certificates and labels and making sustainability part of your DNA. For this, taking a critical look at your brand and finding the right focus areas are key. Exploring and revealing a customized approach, in tune with your brand identity must become a priority, to keep up in the sustainability race.
How to make tangible translations?
In the coming period, we will explore together with Gerlon and Noppies how we can support them in their sustainability ambitions. The first, Gerlon, is a textile production company, producing for big brands like Miss Etam. How can this company identify the right opportunities to embrace sustainability and integrate this in their business more and more? Our other fashion partner, Noppies, is producing maternity and kids clothing. Therefore, thinking about future generations is part of their DNA. How can Noppies translate its "tribute to new life" to tangible sustainability activities? In the coming months, we are going to explore where both fashion parties can create the biggest impact, with their people and organization.
Since Rainbow Collection is going fast in fashion, food and more: you can keep track of this via our website and newsletter! Stay up-to-date at all times and learn more on sustainability in sectors like these…